HGTD Efforts Referenced in Animal Law Update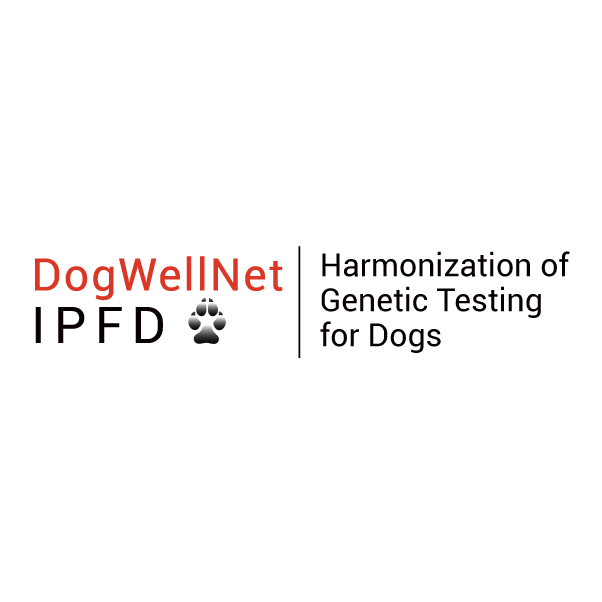 ---
---
Report Entry
---
User Feedback

Harmonization of Genetic testing for Dogs (HGTD). Search out tests, diseases (phenes), and labs. Find resources for genetic counselling.

International Dog Health Workshops



What our 4th IDHW participants have said...

...Now, the real work begins!
 

Post-Meeting Resources
Plenary talks, Posters & Theme outcomes

3rd IDHW in Paris: Success!

Latest Blogs

Pedigreed Breeds

photo source: http://dgk.dk/wp-content/uploads/Diskusprolaps-hos-gravhunde_Charlotte-Mørck-Andersen-Tine-Marx.pdf

Salukis vary in type and the variation is desired and typical for the breed. The reason for the variation is the special place held by the Saluki in the Arab tradition and the immense size of the M…

Balanced, well constructed medium sized dog of Spitz type with prick ears and coat in varied colours. Length of coat should be such as still to reveal the body proportions. With medium bone.Balanced…

The Wheaten is probably the oldest of the four breeds. Its existence for at least 200 years can be inferred from textual references to "soft-coated" dogs.