3rd International Dog Health Workshop - Paris - Starts Friday!
---
People are starting to arrive in Paris for the 3rd IDHW !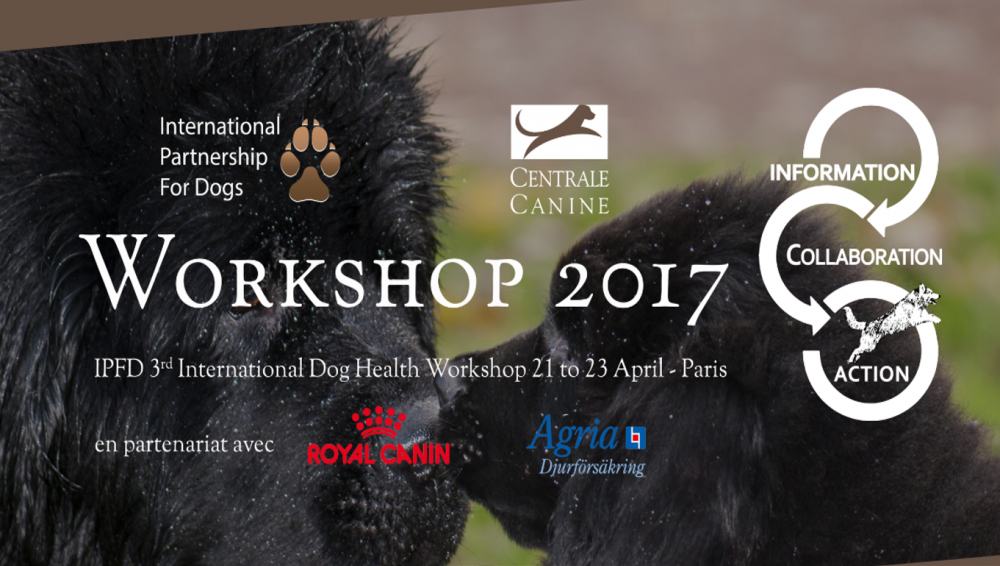 Paris in the spring is living up to its reputation with sunshine and flowering trees.  Too bad we will keep our delegate inside working hard for the dogs for 2 days!
We are expecting about 135 delegates from 24 countries.  We have vets and breeders, researchers and judges, experts in welfare and behaviour, genetic advisors, various non-profits, industry representatives, dog owners... and more... so a wide array of stakeholders.  

As is common in the dog world, many people wear more than one hat.
We have representatives from 18 National kennel clubs and the FCI; including the current or former Presidents of at least 4 KCs.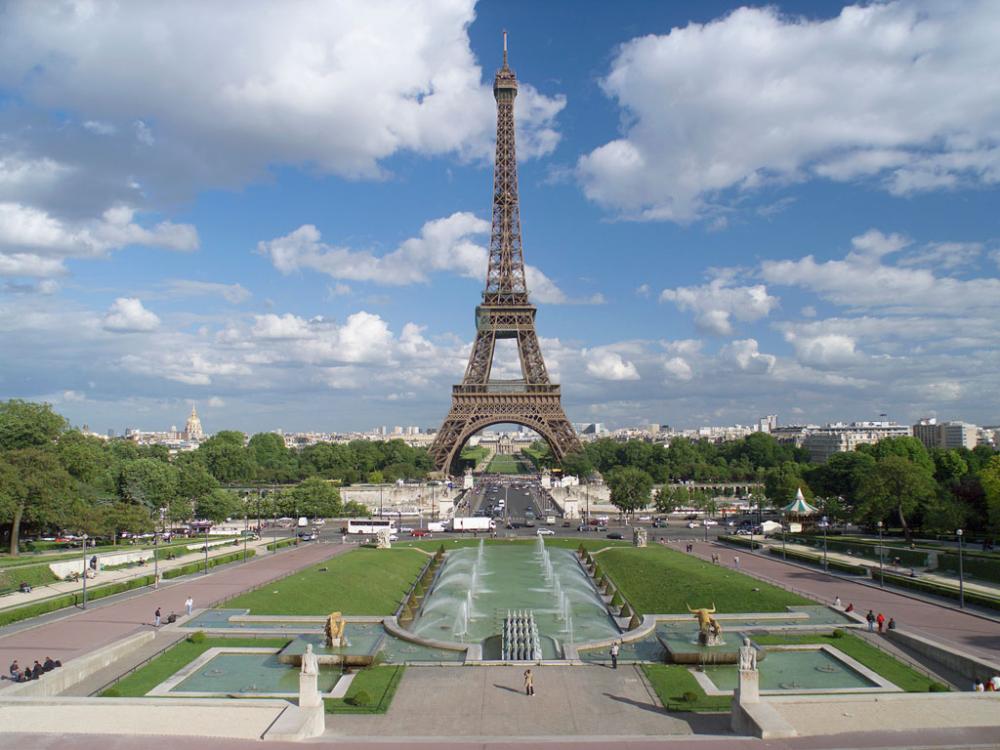 There are scientists from at least 13 Universities and research institutes, from at least 6 different countries.  There are over 15 companies from the pet industry attending, including many genetic testing labs.
There are numerous veterinary organizations and welfare organizations represented.
As well as, breed clubs, breeders and dog owners.

This is a real working meeting... we hope to engage all present in discussions with the result being definite action plans to be underway immediately following the workshop; leading to results ready to present at the 4th International Dog Health Workshop to be held in the UK in 2019, hosted by The KC.

Exciting times!  
 
Stay tuned for more information.  Check us out on Facebook and our new Twitter feed @IPFDogs and #IDHWParis ...